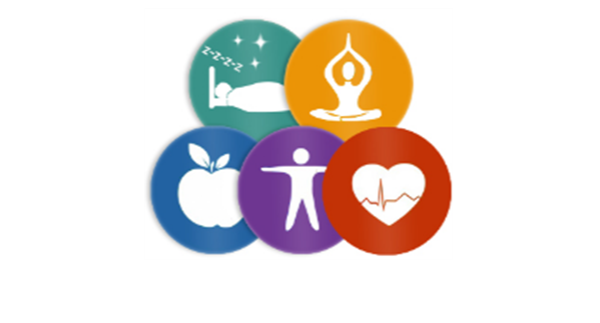 A healthy company is one that cares about promoting a healthy life to all its members, carrying out small actions that contribute to the improvement of health.
A number of trainings about this item have been carried out in Industrias Teixidó:
Tobacco disinhabitation.
Manual of good postural practices through Iyengar Yoga.
Eating healthy: feeding in hypertension, diabetes and hypercholesterolemia.