TEI-SERVICIO

We possess the flexibility and reliability to satisfy even the most particular demands
TEI-TECNOLOGIA

We are specialised in machining all type of materials
TEI-CALIDAD

Our aim is maximum quality: zero defects
TEI-DESARROLLO

We use cutting-edge technology to improve our processes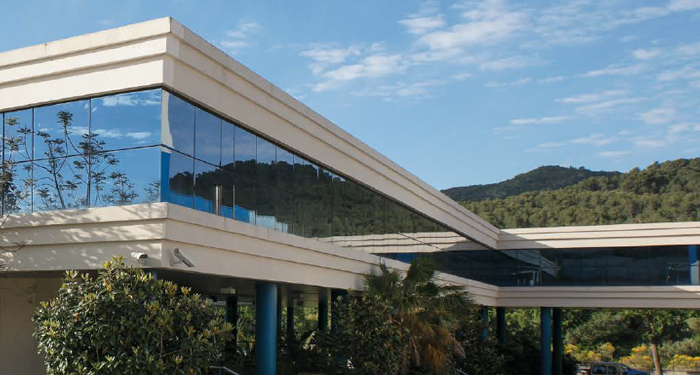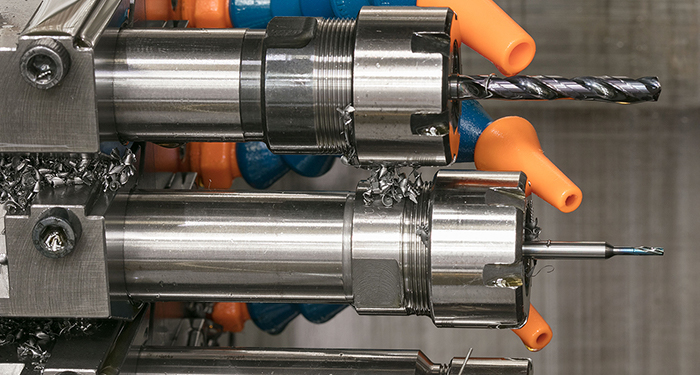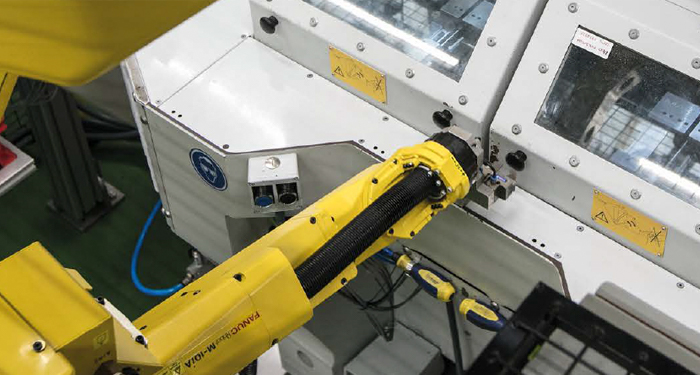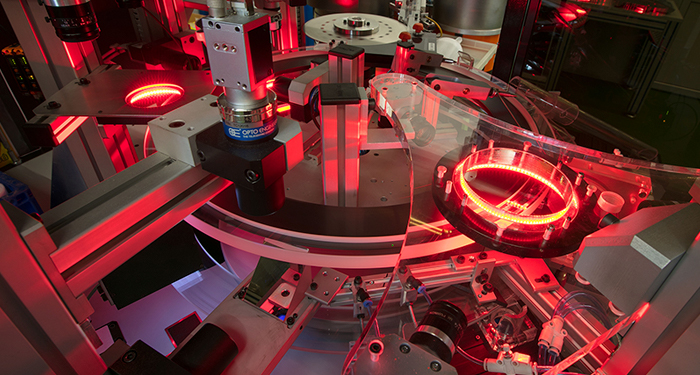 TEIXIDO-Mobile-Servicio
We possess the flexibility and reliability to satisfy even the most particular demands
TEIXIDO-Mobile-Desarrollo
We use cutting-edge technology to improve our processes
TEIXIDO-Mobile-Servicio - copiar - copiar
We are specialised in machining all type of materials
TEIXIDO-Mobile-Servicio - copiar - copiar - copiar
Our aim is maximum quality:
Zero defects
Since it was founded in 1952, Industrias Teixidó has been dedicated to the mass production of high-precision, high-quality machined parts.
We are specialised in the production of precision turned parts with minimum tolerances that may be manufactured in diverse materials, and which are adapted to industries such as the automotive, pneumatics, electronics, electrical appliance and aeronautical, among others.
.
For Industrias Teixidó, S.A., customer service is one of the most important areas of the business. We offer the appropriate flexibility to satisfy the needs of our customers, which also coincide with the needs of the market, in a timely manner. Promptness and on-time service are a priority for us.