The majority of our machined pieces are high-precision turned parts that cover a range from 0.5mm in diameter to 20mm, and which adapt to the strictest specifications outlined by our customers.
Collaboration with our clients, not only during the design of products but also in defining the most suitable production process, represents our company's great commitment to the quality and economy of the parts we manufacture.
For production of our parts we use an extensive range of raw materials, including easy-to-machine steels, special steels, stainless steels, brass, aluminium, bronze and more. They are all offered in their different varieties of alloys and presentations.
Our parts are aimed at different industries, most notably the automotive industry with participation over 65%, as well as the pneumatics, electronics, valve, computing, and small and large electrical appliance sectors.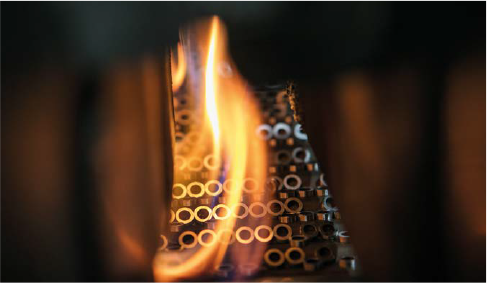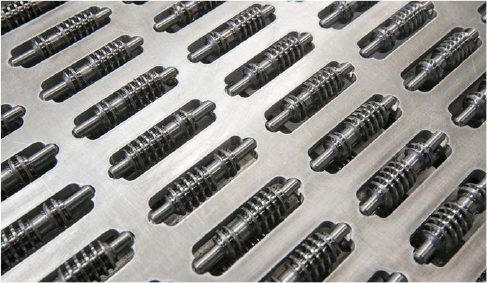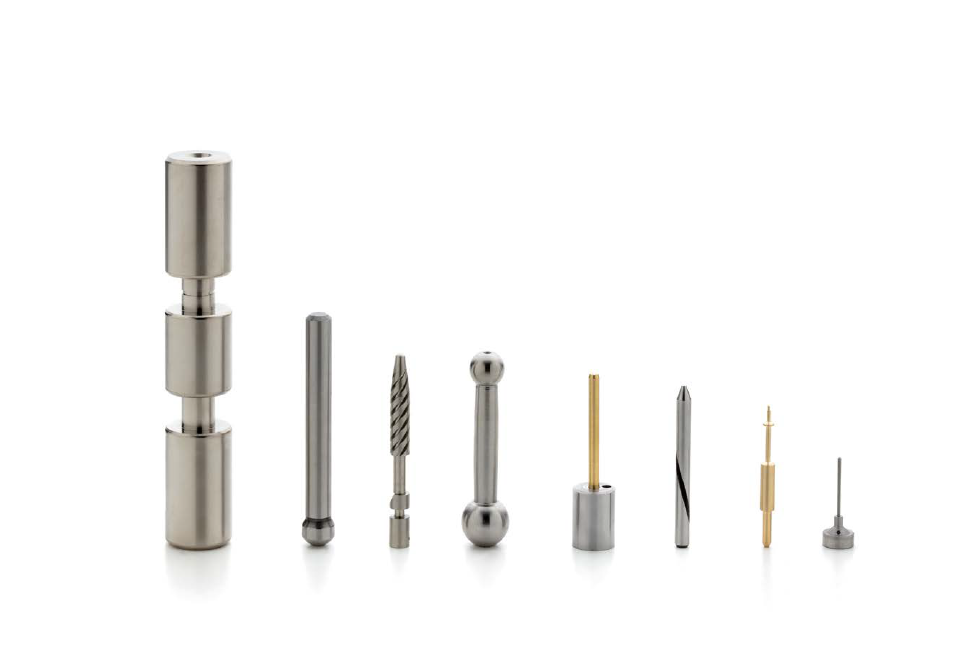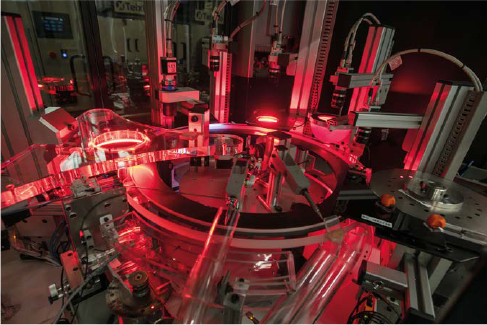 R&D Department
Our Research and Development Department offers the chance to manufacture parts and special machinery to carry out projects with maximum added value. We have implemented the 'Lean Manufacturing' methodology in all our production processes. Group work teams and the individual contributions of our collaborators form the foundations of our activity.
We enjoy a consolidated presence in numerous countries and we continue working to open new markets and expand our global presence in the world's most demanding markets.
Industrias Teixidó's main market is the automotive industry, although we continue to evolve towards greater diversification with a presence in markets such as the electronics and, more recently, aeronautical sectors.