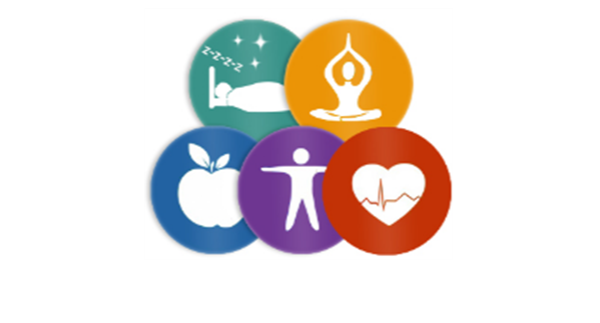 A healthy company is one that cares about promoting a healthy life to all its members, carrying out small actions that contribute to the improvement of health.
A number of trainings about this item have been carried out in Industrias Teixidó:
Tobacco disinhabitation.
Manual of good postural practices through Iyengar Yoga.
Eating healthy: feeding in hypertension, diabetes and hypercholesterolemia.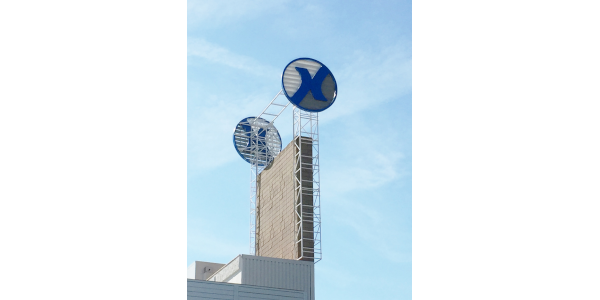 According with the renewal of the corporate image of Industrias Teixidó, the tower with the new logo was installed in June 2019.
The logo will be visible day and night, thanks to its lighting.